AIRCON INSTALLATION SINGAPORE
Coolcare is one of the best aircon installation companies  in singapore offers an high quality Aircon installation services for singapore people.
Coolcare provides aircon installation for all kinds of brands for HDB flats , homes and all other commercial places.
Why to buy an aircon with your company ?
1.  we sale All new branded aircon models with warranty
2.  Our technicians will quickly install your air-conditioner at your place
3.  5+ years experience in aircon installation services
4.  cost is reasonable for all new branded aircons .
5.  Simple and quick booking process
6.  we are fully certified and licensed company and we also have an free site survey.
We do split air-conditioner installation for all top brands with an affordable price. Our team will assist you in a free site survey which aircon would be suited in your place.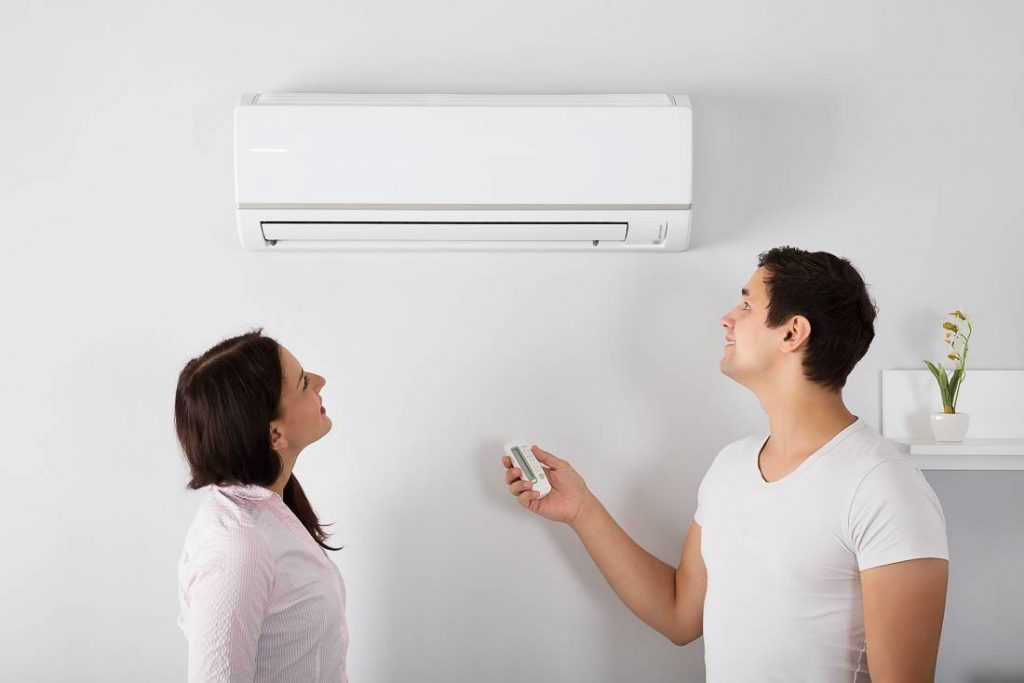 Centralized Air Conditioner
We also do centralized air-conditioner installation for all top brands for your home and commercial areas.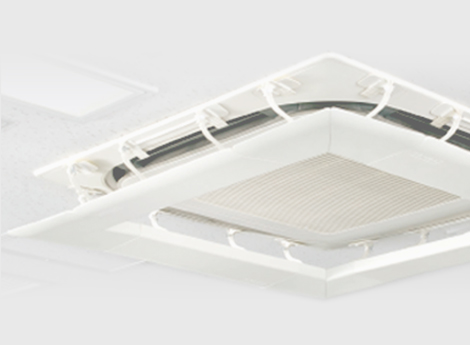 Click below and get appointment with in mins
Our Recent Installation Works
David John
Thanks for service my old Daikin aircon , your technician were punctual and quickly complete the service, Thanks
Elizabeth Gillies
Hi coolcare team , thanks for servicing my old aircon it works good now , Thanks
John Carter
I've recently installed a Daikin system 4 and system 2 in our office, your technicians are properly installed, thanks coolcare , recommend for commercial installation
Dean Carlos
I've recently installed a midea system 3 Aircon with coolcare, fast installation had been done, reasonable cost no hidden charges, highly recommend for installation
Jason Roy
Thanks for doing Aircon gas top-up service for my Mitsubishi Aircon, quick and clean service. keep it up