Daikin Air purifiers 
Daikin is one of the top  popular aircon brands in singapore. they newly start creating an air purifiers for customers. Daikin Air purifiers are built with HEPA filters so it cleans the fine particles of dust very quickly. We are selling air purifiers with warranty.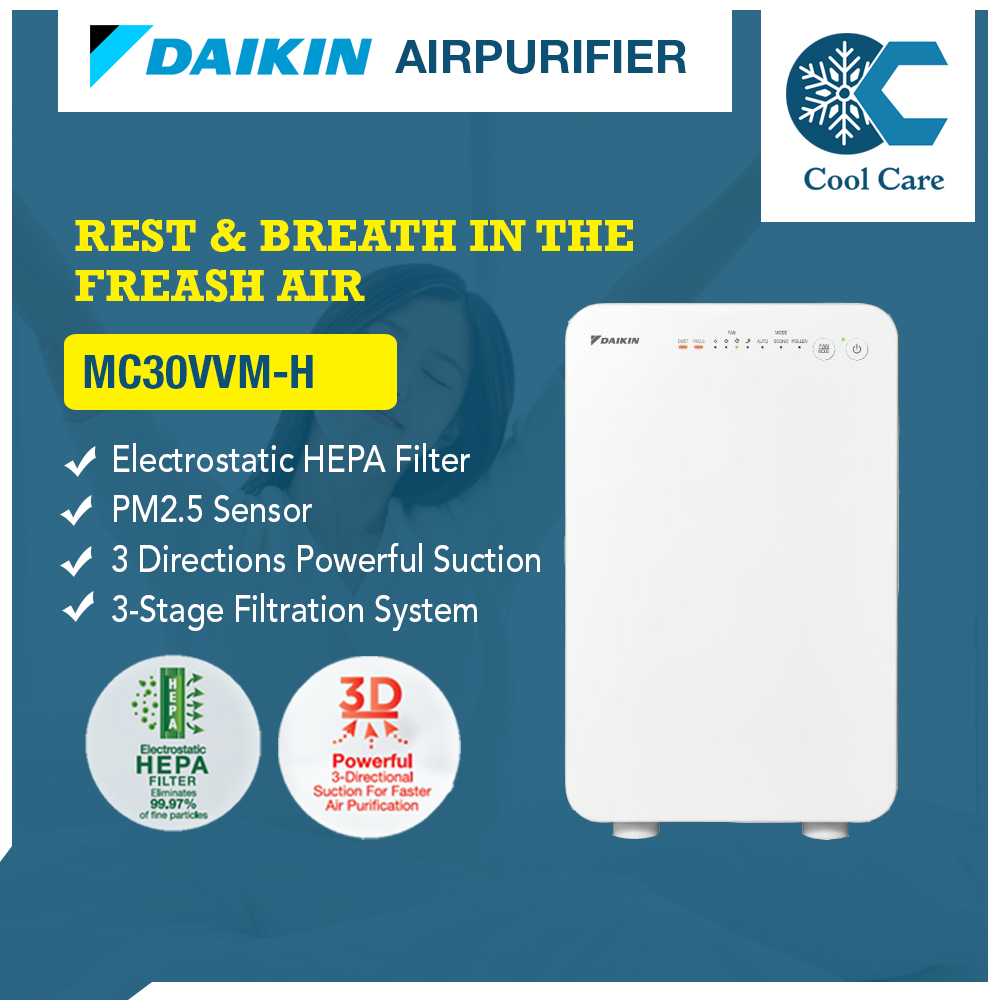 Air Purifiers Singapore
In most of the countries pollution is one of the real concerns , many people are affected by air pollution . In singapore in recent times pollution is one of the major factor and affects the people life so much so they can't live normally due to this 
To overcome this pollution we have to use more air purifiers so that we will not be affected from air pollution. Air pollution leads to many diseases like asthma , neurological problems etc.. so we can save us from not occurring that. Air purifiers help us to get unpolluted air. Fresh air also makes us feel better . In the near future pollution will occur in 95% areas in Singapore so we have to be  aware of that so we have to prepare from now on to overcome that problem.
Why to choose air purifiers ?
Air purifiers helps us to get new  fresh air in unforceful circumstances

It helps us from not occuring an major viruses or odors or bacterial diseases

Air purifiers in our home is  must in coming years because it helps us in many ways

For children and old age people's air purifiers helps them so much by giving them healthier air.

Like covid 19 in future years many viruses may occur so we have to make a best investment now to overcome that type of disease.

Easy to use and we can take air purifiers wherever we want 

Affordable price .
Key factors of Daikin air purifiers
It kills 99.97 fine particles of dust for our rooms .

Best design with superior performance

Flexible price in the market

Easy to use

We can handle it with a remote controller too.

Electrostatic hepa filters have been used.